Our latest concert took place on April 24th 2022. It was our first evening concert which meant a new challenge for our talented volunteers in the kitchen. A massive thank you to Caroline and Buddy for working so hard and providing the most delicious and varied selection of nibbles. Also thank you to Liz for the her help with the preparation of the food and on the day, Erica and Sue for their invaluable help with the concert and Caroline for providing the beautiful table decorations. And last but not least a big thank you to all those who helped put the chairs away and clear the hall with us.

Please click here to download the programme.

A big thank you to all our performers and particularly those who joined us for the first time - Pat Glynn (lute) and Claudio Bollani (clarinet).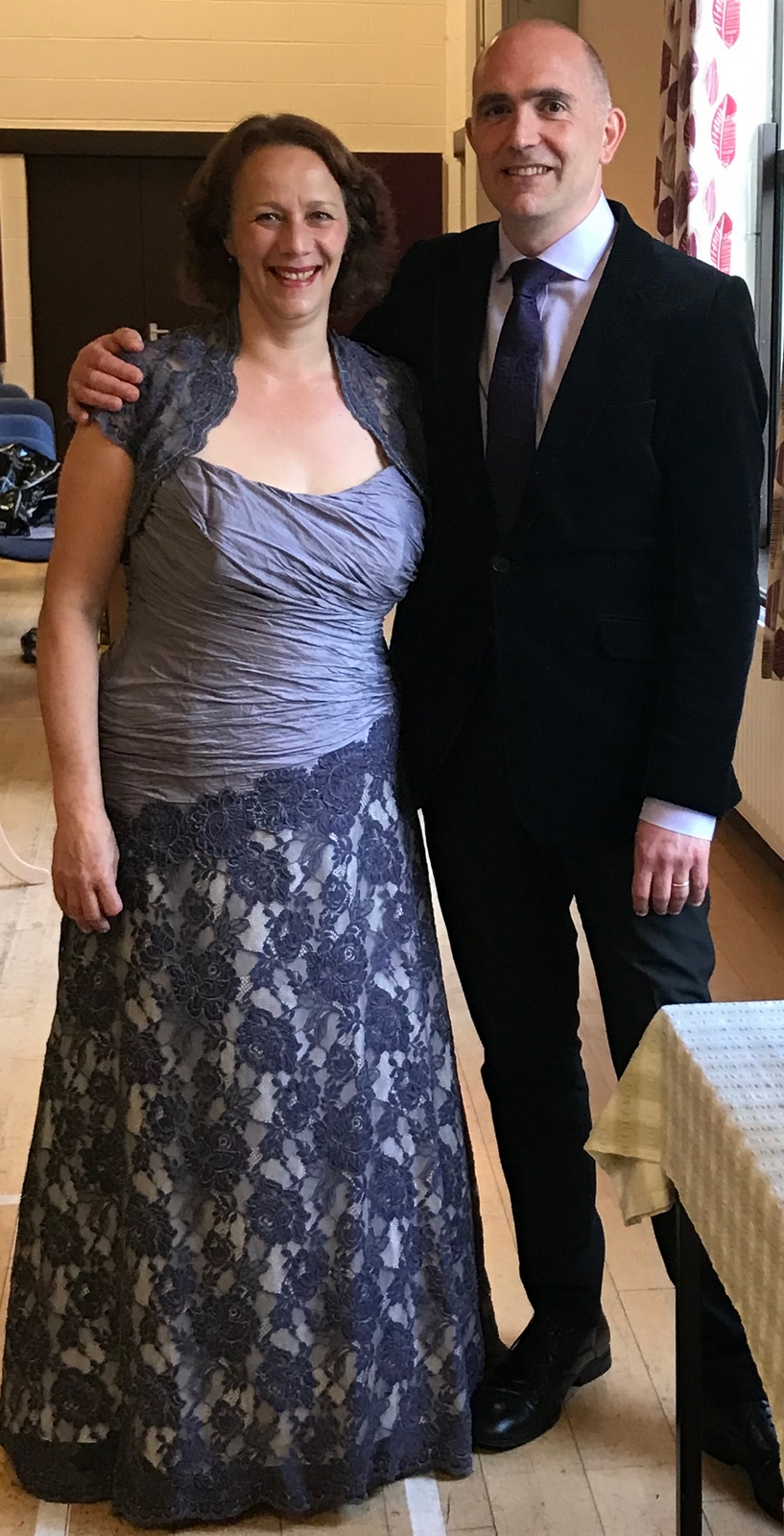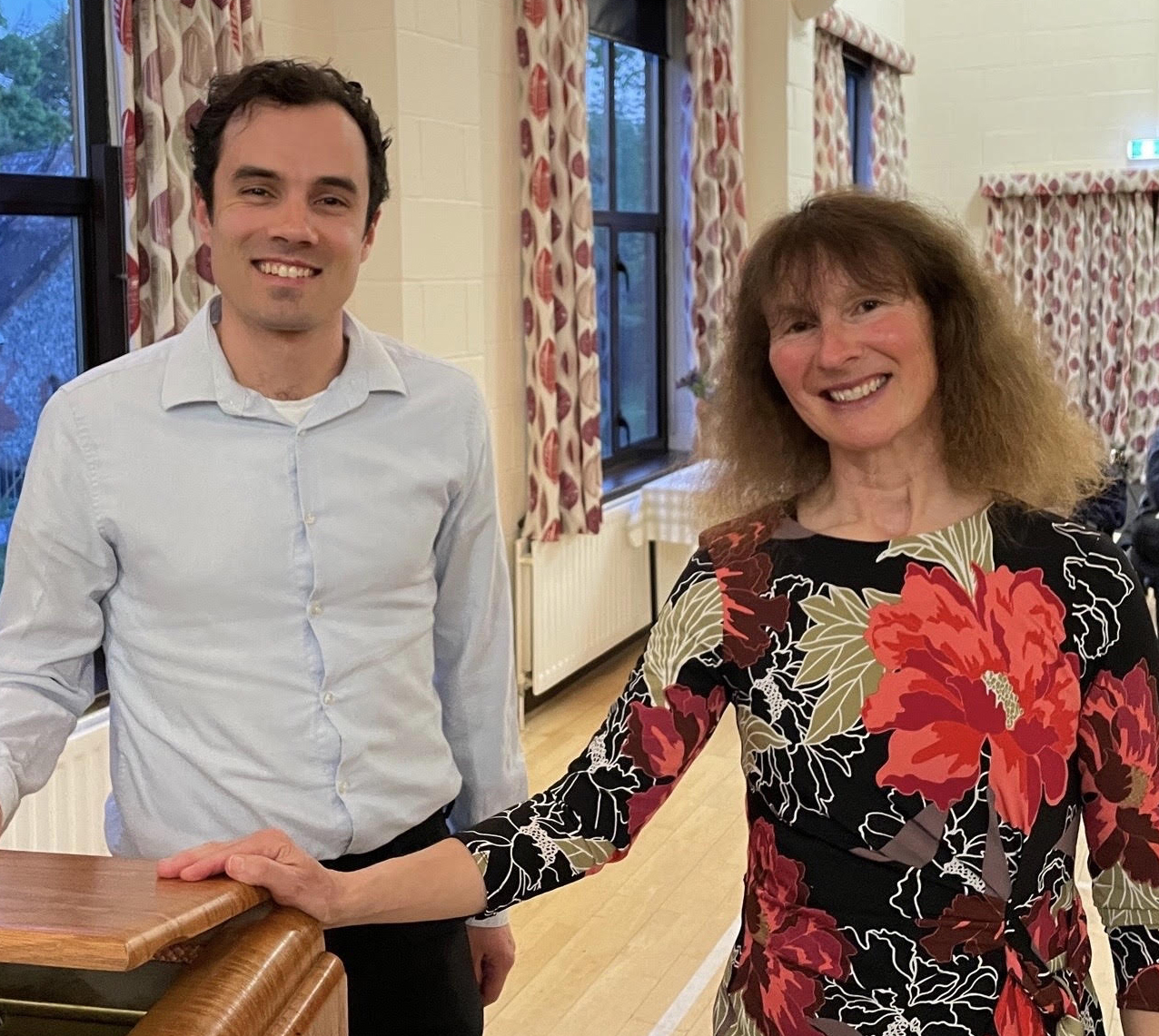 Please click here for information about our previous concert held in October 2021.