Our latest concert took place on August 14th 2022. Although it was a hot day the lovely music and appreciative audience made it a very enjoyable afternoon. A big thank you to all who made the concert possible - those who helped in the kitchen, at the door, making cakes and in clearing up the hall. And last but not least a big thank you to the audience!

Please click here to download the programme.

Special thanks to all our performers and particularly those who joined us for the first time - Angus Williams (clarinet and voice) and Richard Morse (piano)

We forgot to take photos of the performers. It must have been the heat. Here's a photo of a far better looking bunch! But if you have any photos of the day, please send them to us and we will share them here.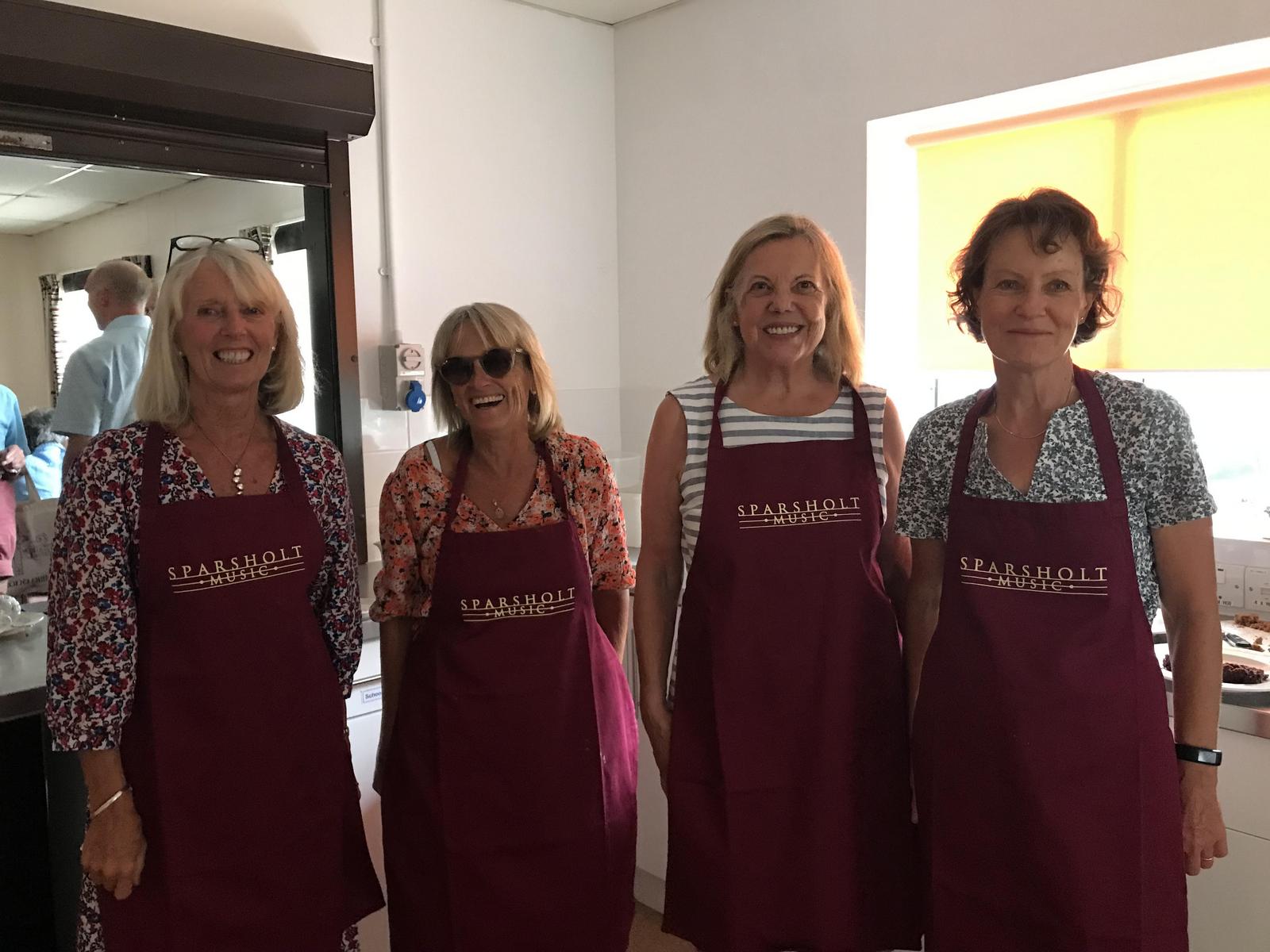 Please click here for information about our previous concert held in April 2022.