Our latest concert took place on December 17th 2022. It was our first Christmas concert and featured a new performer - young Evie who sang a delightful carol for us. We would like to thank all those who helped in the kitchen, at the door, with the setting up of the hall, our talented performers and wonderful hardworking cooks. We would also like to thank the audience for their uplifting singing!

Please click here to download the programme.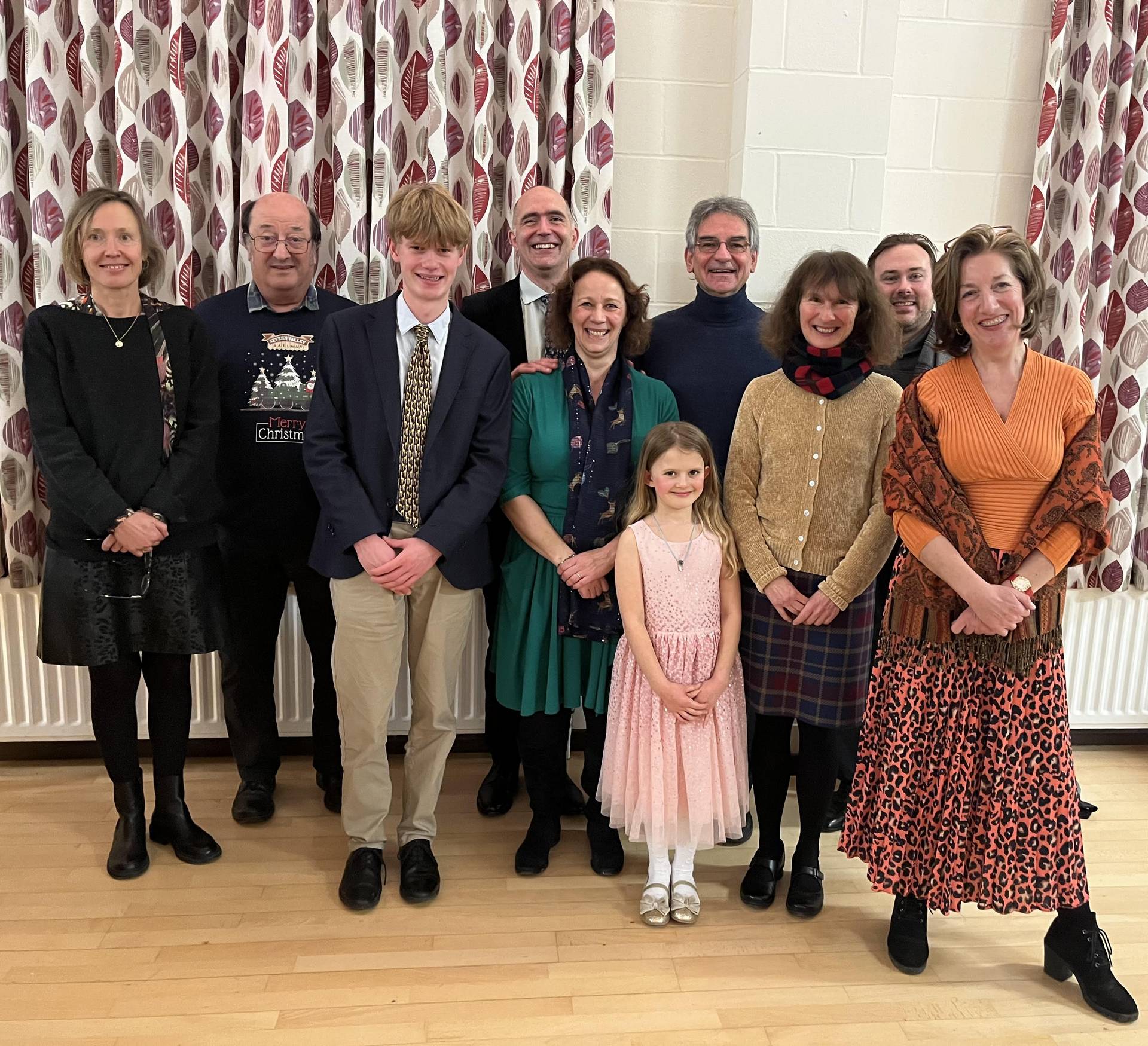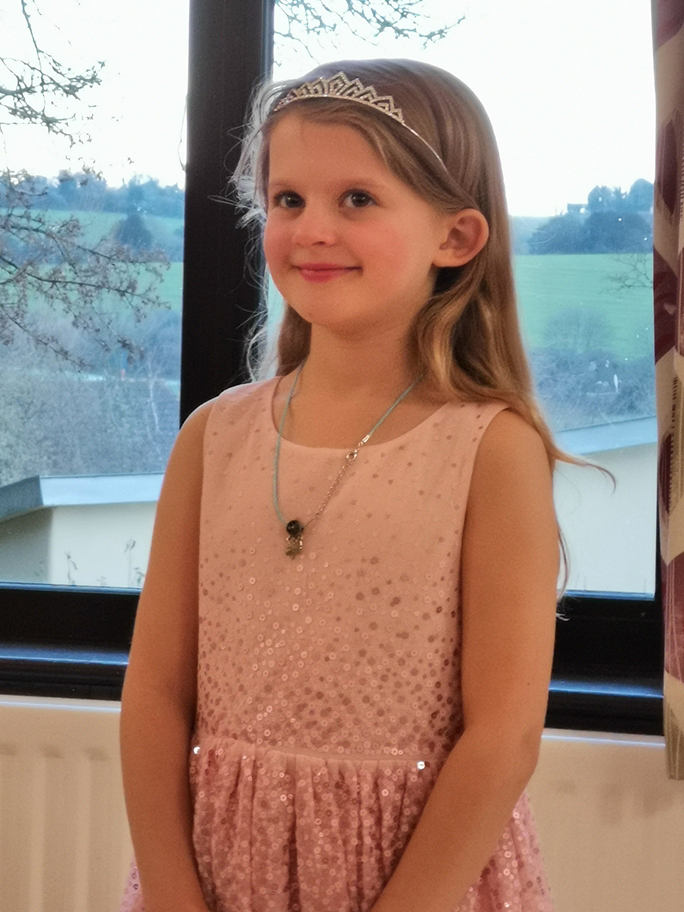 Please click here for information about our previous concert held in August 2022.